Procedures For Hosting Sandpiper Dances
Sandpipers follow these procedures for hosting dances. The club needs as many members as possible assisting at our events. This procedure provides opportunities for all to participate.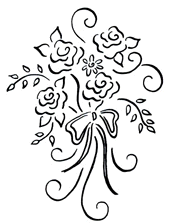 1. Refreshments are provided by club members attending the dance as follows:
Half the club members, listed alphabetically A through H, provide refreshments at January, March, June, and August dances.
The other half of club members, listed alphabetically I through Z, provide refreshments at February, May, July, and September dances.
All club members bring refreshments to (1) the Anniversary dance in April, (2) Pie night in October, and (3) Holiday cookies in December. Generally, November is dark.
Note: Sandpipers re-started their November dances in November 2014.

The club sends out a reminder of hosting assignments. It is also listed in the monthly newsletter. The choice of what you bring is yours to make. Since many people will bring refreshments, limit your contribution to a small amount, perhaps one plate of snacks. If you cannot attend the dance you do not have to provide refreshments.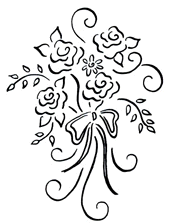 2. Two people are assigned to "Host" each dance. They set up refreshment tables, make coffee, and set out water and lemonade before the event begins. They set out the refreshments and maintain the refreshment area during the event. They also clean up the kitchen area and return club hosting materials to storage after the event. Hosts need to be on-site 45 minutes before the event. There should be ample opportunities to dance throughout the evening.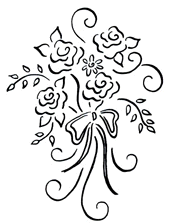 3. Two people are assigned as "Greeters" for each dance. They assist the Hosts setting up tables, chairs, and related preparations. Then they welcome attendees arriving at the dance. Some of our members may have physical issues which make it difficult to lift or move objects. We have tried to assign additional members to accommodate these issues. Greeters need to be on-site 45 minutes before the event.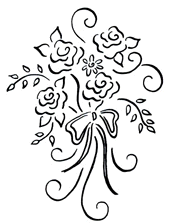 4. Two people are assigned as "Sweepers". They assist in taking up and storing chairs and tables, and returning the dance site to its pre-event condition. They assist the President in any other items which may be necessary to secure the facility for lockup. Those designated for this task need to remain at the dance until after its conclusion. Clean up is usually complete within 15 minutes of the last dance.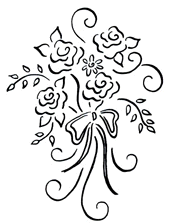 Individuals unable to complete their Host, Greeter or Sweeper assignment should obtain another club member to perform the task. Please inform the club's Hospitality Chairman when someone else will be performing your assignment.